Our aim is to keep you moving, no problem
Zenion is a new way to do fleet for last mile delivery companies. Technology driven, so you're always in control. No lost paper forms, no double billing and absolutely no hassle.
Pro-active servicing every 4 to 8 weeks depending on your needs, keeping your riders safe.

Reactive fixes within 2 to 5 business days, ensuring maximum uptime.

Bespoke fleet management web app and real-time SLA monitoring with your own dashboard.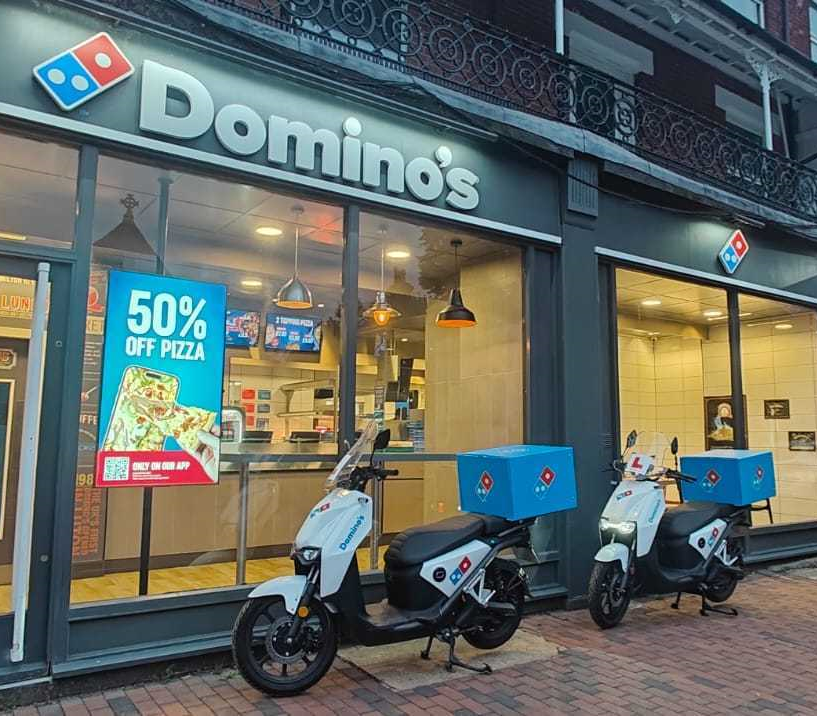 CPX electric motorcycle
Fully operational lease
Servicing every 6 weeks
Noord e-bike
Fully operational lease
Servicing every 4 weeks
Prices based on 3 year fully operational lease of 50 vehicles with servicing every 6 weeks
Zero emissions, for a very good reason
There's no reason to use petrol any more for urban last-mile delivery. Even with higher prices, our electric vehicles can save you up to 70% versus petrol.
For last mile fleet use, electric wins every time. It's more reliable, makes your company look great and best of all, it's cheaper!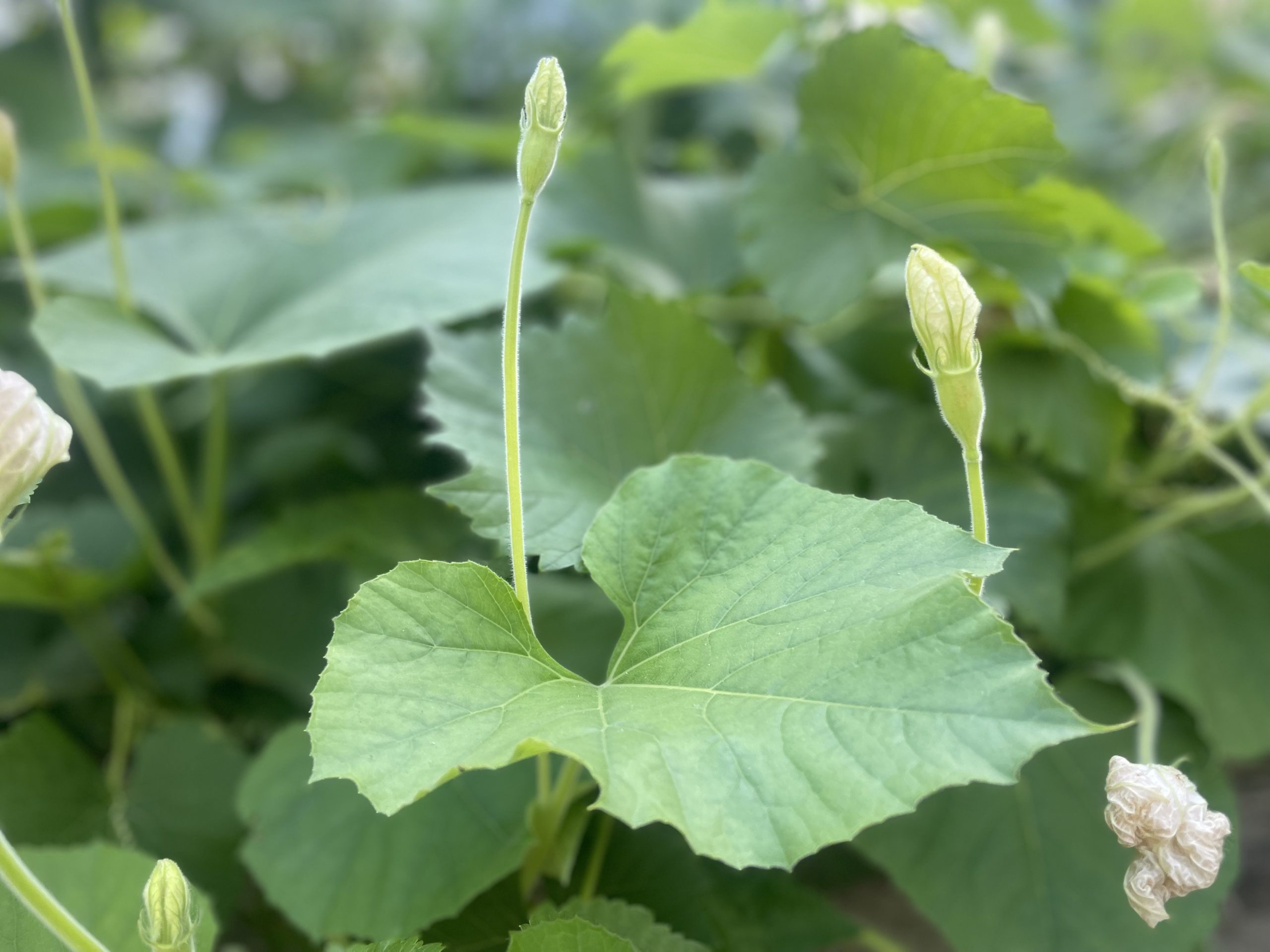 Frequently asked questions
Whatever your last mile delivery or maintenance requirements are, we are here to help.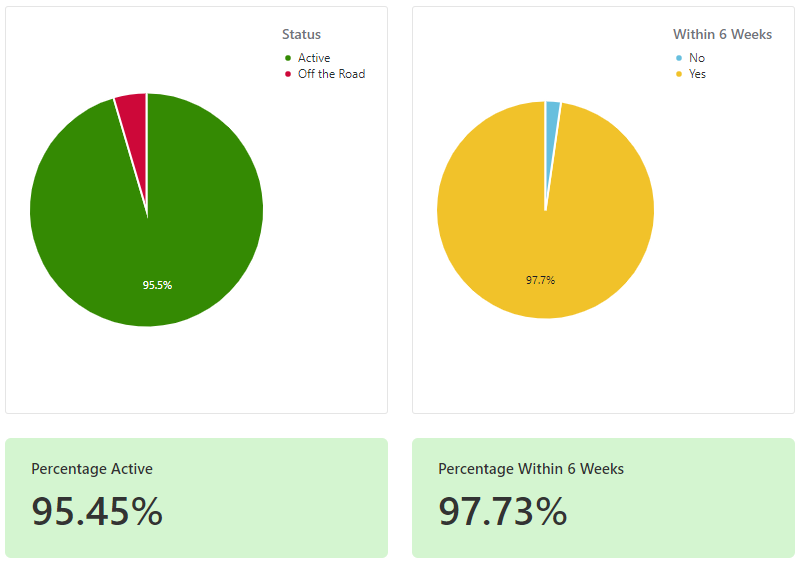 Driven by technology
We've developed our own bespoke fleet management system in response to our customers' needs, so that you can always see how we're doing
Your own dashboard so that you can see exactly how your fleet is doing on a minute-by minute basis.

Easy web-based maintenance request forms with photograph submission.

Automatic reporting and auditing of SLA compliance.

In-house systems design, so we can adapt your dashboard to your needs.
Contact us for all your fleet needs